Artificial Intelligence (AI) and the Internet of Things (IoT). After Berlin, Madrid, and Warsaw, the last event of this year's codemotion World will take place in Milan from 23rd to 26th of November. More than 100 speakers are expected to talk about newest developments  e.g. in artificial intelligence (AI) and machine learning. One of the speakers is Karina Popova. She will talk about combining artificial intelligence and the Internet of things (IoT) by using M2M SIM cards.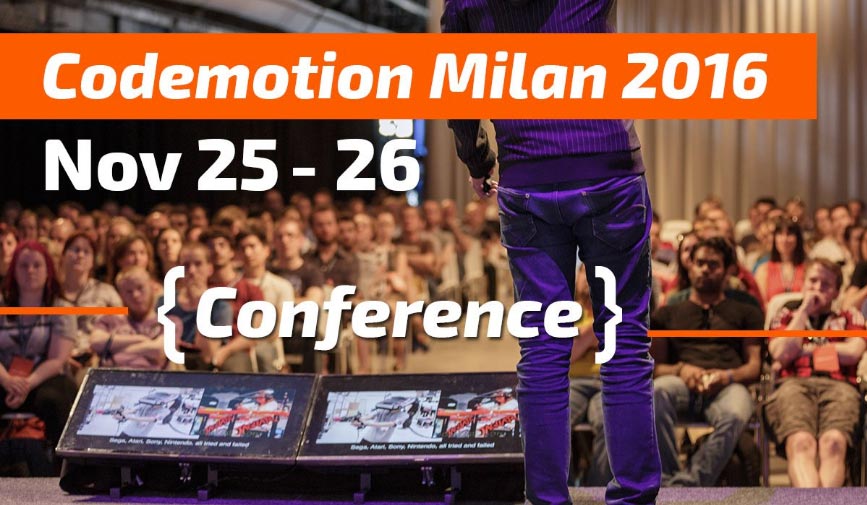 One possibility, for example, is to use the network-independent "wherever SIM". This SIM card enables users all over the world to gain and maintain a high level of GSM coverage for their IoT devices. In addition, the card is located in its own private network and has its own static IP address to ensure that an access is only possible for authorized systems and via a secured VPN tunnel.
The user can manage both, the SIM cards and the terminals, in real time via an intuitive user interface or otherwise directly from the customer's software application via an easy-to-integrate API for SIM cards.  In conclusion already existing but also new processes can easily use this solution. Another feature of the wherever SIM is the possibility of sending and receiving SMS or USSD.
codemotion and Artificial Intelligence (AI)
Codemotion World was established in 2011 and is now one of the largest European conferences on development and coding. Since its establishment,  worldwide symposia on innovations and new developments in IT technologies and artificial intelligence take place several times a year. More than 40,000 developers and about 1,500 speakers of leading companies in this area attend it every year.
Take your chance and listen to Karina Popova!
"Combining AI and IoT. New Industrial Revolution In Our Houses And In The Universe"
Karina Popova (whatever mobile GmbH)
November 25, 2016
16:10 – 16:50
codemotion Milan – Dipartimento Politecnico Milano | Campus Bovisa

———
Always the latest news — Follow me on Twitter: @kary_key
The original article appeared on https://linkmobility.de/